Rumbatá big band - chivirica (remix) - Rumbatá Big Band -
He has composed and arranged a lot of pieces for the orchestra and presented two special programs touring the Dutch theatres: the suite "Cuatro Estaciones de America Latina" to commemorate 10 years of existence of Rumbatá and 'Cantos del Caribe'. He produced five Cd's with Rumbatá.
Thomas Pol is a Rotterdam-based bass player who is well known in the Dutch and international scene. Thomas was raised in a very musical family. At age four, he started playing violin and at age ten he started playing the upright bass. He studied bass at the Codarts Conservatory in Rotterdam and did a 2 years master program at the University of New Orleans. In New Orleans he studied classical music, arranged for orchestra, started his career as a bandleader and recorded his first album.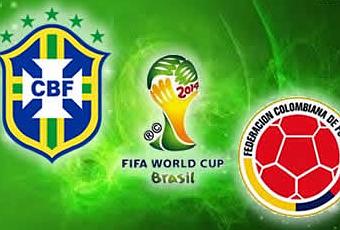 bt.proyectoesperanza.info